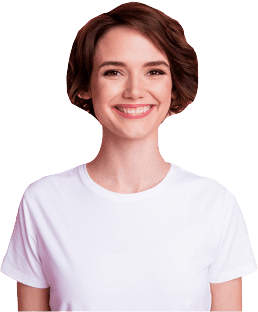 Suspicious Packages
An interactive and engaging online course on suspicious packages for employees.
How it works
This online course features scenarios including a bag left in Reception, a parcel delivered at work or left lying in the street. This interactive suspicious packages training uses a series of scenarios and quiz questions to help you decide what action you would take in these situations.
Suspicious packages and bomb threats are an increasing part of modern life, but would you know what to do if you found one lying around? Everyone needs some training if they work in an environment where packages or parcels are often delivered.
The learner is faced with various dilemmas and they receive feedback on their choices.
Do you know how to decide whether an unattended bag is a piece of lost property or something more suspicious?
What would you do if you found a suspicious looking bag at work?
This course is suitable for those whose responsibility it is to deal with suspicious packages, as well as a great reminder for everyone in general. It also encourages the learner to ask questions such as "What tells you that a package could be dangerous?" This course will give you clear guidelines to help you identify suspicious bags and packages and deal with one if you do.
This online course forms part of our Health and Safety series and helps delegates with Health and Safety responsibility ensure that the training they receive is effective and delivered in a no nonsense way. Our unique set of in course features allow each learner to tailor the course to suit their preferences including controlling the speed of delivery and the colours and contrast to create a relaxing learning environment.
The benefits of choosing off-the-shelf eLearning
Fun, accessible, and interactive online training
Customise courses to fit your brand
Up to 100 languages available
Free eBook to boost knowledge retention and support real-time implementation
Learn on-the-go with mobile-friendly courses
Add your own content; policies, procedures, PDF, videos, and more
CPD, IATP, and ECSC assured
RoSPA assured
This course covers
What a suspicious package is and what is not
How to deal with a suspicious package
The 4C's Principle: Confirm, Clear, Communicate, Control
Advice for handling mail
Anyone handling parcels or packages as well as a general guide for all staff,
7 minutes with a 5 minute post course test,
eBook Available
You may also be interested in
Health and Safety: In the Office
An interactive and engaging online course on health and safety in the office for employees.
Risks and Responsibilities
An interactive and engaging online course on risks and responsibilities for employees.
COSHH
An interactive and engaging online course on COSHH for employees.