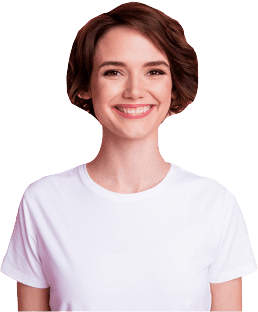 Environmental Awareness
An interactive and engaging online course on environmental awareness for employees.
How it works
Environmental awareness training makes sense as it helps to protect the environment for everyone. From an organisation's perspective, ensuring a compliant environmental management strategy makes excellent business sense too.
Practical models are brought to life with animation and high-impact graphics and practical advice helps ensure an environmental management system can be implemented effectively to minimise environmental impact.
This online environmental awareness course takes delegates through all aspects of environmental management, including UK and EU legislation and measures used to ensure compliance with the law.
The benefits of choosing off-the-shelf eLearning
Fun, accessible, and interactive online training
Customise courses to fit your brand
Up to 100 languages available
Free eBook to boost knowledge retention and support real-time implementation
Learn on-the-go with mobile-friendly courses
Add your own content; policies, procedures, PDF, videos, and more
CPD, IATP, and ESSC accredited
RoSPA assured
This course covers
What we can do to reduce waste and increase recycling
How we work can have a positive impact on the environment
The legal, financial, business and ethical side of environmental awareness
All Employees and Employers,
7 minutes with a 5 minute post course test,
eBook Available
You may also be interested in
Driving at Work – Economical Driving
An interactive and engaging online course on driving at work – economical driving for employees.
Infection Control
An interactive and engaging online course on infection control for employees.
Suspicious Packages
An interactive and engaging online course on suspicious packages for employees.