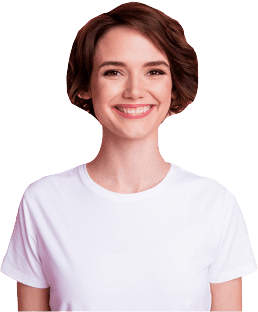 Manual Handling
An interactive and engaging online course on manual handling for employees.
How it works
Moving or lifting objects incorrectly is one of the most common causes of injury at work, accounting for over a third of all workplace injuries. Training on this aspect of health and safety is about teaching your employees to move heavy items safely either by lifting, carrying, lowering, pushing or pulling them. Our course will therefore suit those with jobs that involve heavy lifting to minimise the risk of injuries resulting in absences.
This course covers awareness of how to lift loads safely, how to minimise the risks of lifting and how to avoid lifting altogether. It uses the TILEO mnemonic to help people assess risk and uses video to show how to conduct a safe team lift.
If your employees work in care or where their job involved moving people, you may be interested in our moving and handling people training course too.
* This eLearning only provides awareness education. Face to face training would be needed in addition in order to complete the all round skills and knowledge to be able to carry this forward practically in your organisation.
The benefits of choosing off-the-shelf eLearning
Fun, accessible, and interactive online training
Customise courses to fit your brand
Up to 100 languages available
Free eBook to boost knowledge retention and support real-time implementation
Learn on-the-go with mobile-friendly courses
Add your own content; policies, procedures, PDF, videos, and more
CPD, RoSPA, IATP, and ESSC accredited
Take a look at our accreditations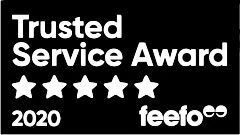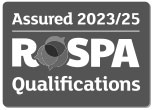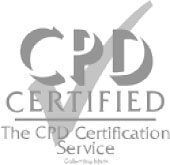 This course covers
the three steps: avoid lifting, assess the risks, and reduce the risks of lifting
the types of injury that result from lifting, stacking, pushing and pulling
how to lift, stack, push and pull safely
the risks of a lift using TILEO
the risks of manual handling they identify
how to conduct a safe team lift
how mechanical aids might help a lift
Anyone who needs to lift at work,
25 minutes with a 5 minute post course test,
RoSPA
eBook Available
You may also be interested in
Health and Safety: In the Office
An interactive and engaging online course on health and safety in the office for employees.
New and Expectant Mothers
An interactive and engaging online course on new and expectant mothers for employees.
Stress in the Workplace
An interactive and engaging online course on stress in the workplace for employees.