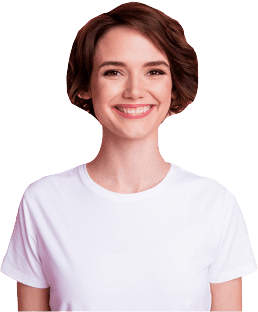 Using the GROW Model to Coach 1
An interactive and engaging online course on using the GROW model to coach 1.
How it works
This eLearning course will show you how to set effective and 'SMART' goals when setting out to coach individual staff members. Learn how to establish a sound coaching relationship using the 'GROW' model strategy.
The GROW model is a framework you can use to plan and conduct a coaching relationship. This course will help get you started with GROW and the action planner will help work with the person you're coaching to: establish good coaching goals; develop a realistic plan for development and review progress and gain commitment to improve.
This course forms part of our popular Coaching Pathway, a series of courses progressively develops all the skills learners need to become effective workplace coaches.
Based on thought provoking and challenging video scenarios across a range of work environments and centred around the popular GROW coaching module, these courses engage learners and build skills and confidence in the topic. A powerful array of takeaway reference materials and planning tools helps learners put the skills into practice.
The benefits of choosing Engage in Learning
Engaging and interactive online training
Personalise courses with our easy-to-use in-course editor
Variable playback speed
Choice of 100 languages
Downloadable eBooks designed to boost knowledge retention and support implementation at work
Learn using desktop, laptop, smartphone or tablet
Accredited, five-star-rated courses
LMS or cloud-based training
This course covers
How to establish good coaching goals with the person you're coaching
Developing a set of realistic options to help them develop on the job?
Helping someone commit to a plan to improve
Establishing a sound coaching relationship
Setting SMART goals that develop the individual through work
Establishing what is happening and what can be done
Developing, with the learner, a set of options to gain and use new skills
Developing a set of scheduled actions and gain commitment to completing those actions
How to use a process like the GROW model to coach
Team Leaders & Managers,
19 minutes with a 5 minute post course test,
CPD
eBook Available
You may also be interested in
Leader as Coach
Successful leaders are successful coaches. Coaching is an essential skill to develop and is its own reward.
Coaching Skills
An interactive and engaging online course on coaching skills for managers and team leaders.
Using the GROW Model to Coach 2
An interactive and engaging online course on using the GROW model to coach 2.