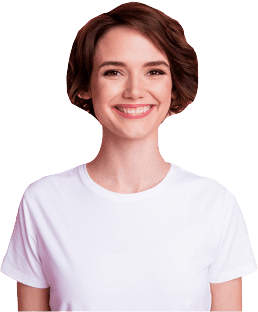 Preparing to Lead a Meeting
An interactive and engaging online course on preparing to lead a meeting for employees.
How it works
Training is delivered on the premise that delegates must view influencing as a process, not an action, and that they must be others-focused not self-focused. By the end of the course, learners are able to generate SMART influencing goals with win/win outcomes as well as being able to identify and select from different approaches to getting your ideas across according to the circumstances and the others involved.
This online course forms part of our Leadership & Management series and helps delegates develop the influencing skills that can open doors to increased sales and successful interactions with influential groups of people. Learn how to get your opinions heard and your ideas to relevant stakeholders in ways that not coercive, threatening or manipulative.
The benefits of choosing Engage in Learning
engaging and interactive online training
personalise courses with our easy-to-use in-course editor
variable playback speed
choice of 100 languages
downloadable eBooks designed to boost knowledge retention and support implementation at work
learn using desktop, laptop, smartphone or tablet
accredited, five-star-rated courses
LMS or cloud-based training
This course covers
creating clear and smart objectives for your meeting
creating an engaging agenda that would help you achieve your objectives
how to get a meeting off on the right track
setting realistic, action-focused meeting objectives
inviting the right people
planning the agenda to support the objectives
booking a suitable venue
distributing the meeting information
planning how to facilitate everyone's participation; arm yourself with appropriate tools and techniques
Team Leaders, Managers,
18 minutes with a 5 minute post course test,
eBook Available
You may also be interested in
Effective Email
An interactive and engaging online course on effective email for employees.
Leading a Meeting
An interactive and engaging online course on leading a meeting for employees.
Using Words and Voice Effectively
An interactive and engaging online course on using words and voice effectively.