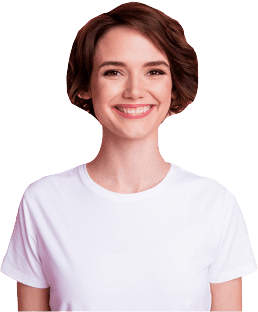 Meetings Pathway
The meetings pathway contains a series of interactive and engaging online courses for employees.
What's included in this pathway?
Team Leaders, Managers,
Individual courses from 18-24 minutes, Total pathway 1 hour 10 minutes,
CPD
eBook Available
How it works
When meetings are poorly managed or hosted, it can lead to frustration, time-wasting and a lack of direction and purpose. Meetings have the potential to be the biggest impact on staff productivity in most organisations.
These 3 courses will introduce you to the skills required to prepare, host and run effective meetings which will ensure that all meeting outcomes are followed through. Do you know how to encourage participation and help everyone at your meetings to contribute fully?
Learn how to get the best out of people while skilfully controlling the way information flows, fully covering the agenda and finishing on time!
Occasionally a meeting runs into trouble. Learn how to use five techniques to unstick a group that's encountered a problem and stalled, including going off agenda, low energy levels, highly emotional or unresponsive groups, and experiencing patchy participation.
The benefits of choosing off-the-shelf eLearning
Fun, accessible, and interactive online training
Customise courses to fit your brand
Up to 100 languages available
Free eBook to boost knowledge retention and support real-time implementation
Learn on-the-go with mobile-friendly courses
Add your own content; policies, procedures, PDF, videos, and more
CPD, RoSPA, IATP, and ESSC accredited
Preparing to Lead a Meeting
Resolving Meeting Challenges
You may also be interested in
Customer Service Knowledge and Attitude
An interactive and engaging online course on customer service knowledge and attitudes for employees.
Exploring Needs
An interactive and engaging online course on exploring needs for employees.
Food Safety Level 2: Catering
An interactive and engaging online course on food safety level 2 for employees who work in catering.