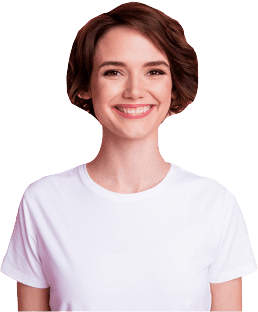 Presentation Skills Pathway
An interactive and engaging series of online courses in this improving presentation pathway.
What's included in this pathway?
All Team Leaders, Presenters,
Individual courses from 15-45 minutes, Total pathway 3 hours 20 minutes,
CPD
How it works
This suite of 8 courses will equip you with enviable tools and techniques to help you prepare and deliver engaging and successful presentations.
There are a few common and essential characteristics shared by successful and powerful presentations and by following this pathway users will be able to learn the techniques required to plan, write, rehearse and then deliver powerful presentations that have maximum impact.
The courses use video scenarios, quizzes and "what if?" scenarios to help users gain confidence in all areas of presentations including how to use their voices to maximum effect and why practice makes perfect.
The benefits of choosing off-the-shelf eLearning
Fun, accessible, and interactive online training
Customise courses to fit your brand
Up to 100 languages available
Free eBook to boost knowledge retention and support real-time implementation
Learn on-the-go with mobile-friendly courses
Add your own content; policies, procedures, PDF, videos, and more
CPD, RoSPA, IATP, and ESSC accredited
Making Presentations Powerful
Planning a Powerful Presentation
Using Words and Voice Effectively
Powerful Message and Structure
Rehearsing for your Presentations
Bringing Presentations Alive
You may also be interested in
Customer Service Essentials
An interactive and engaging online course on customer service essentials for employees.
Exploring Needs
An interactive and engaging online course on exploring needs for employees.
Freedom of Information Act
An interactive and engaging online course on freedom of information act for employees.