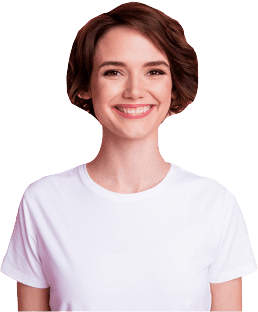 Performance Management Pathway
The performance management pathway contains a series of interactive and engaging online courses.
How it works
Explore the role of performance management in developing a motivated, high performance workforce with online training and know what you can and can't expect to achieve. 11 highly interactive and engaging online training courses for employees.
The benefits of choosing off-the-shelf eLearning
Fun, accessible, and interactive online training
Customise courses to fit your brand
Up to 100 languages available
Free eBook to boost knowledge retention and support real-time implementation
Learn on-the-go with mobile-friendly courses
Add your own content; policies, procedures, PDF, videos, and more
CPD, RoSPA, IATP, and ESSC accredited
This pathway includes
Why Manage Performance
Setting Performance Expectations
Communicating Performance Expectations
Performance Outcomes that Motivate
Monitoring Performance
Giving and Receiving Feedback
Solving Performance Problems
Performance Improvement Strategies
Preparing for a Formal Interview
Evaluating Performance
Conducting a Performance Review
Supervisors, First line managers, Team leaders, Project managers,
Individual courses from 20-35 minutes, Total pathway 4 hours 6 minutes,
CPD
eBook Available
You may also be interested in
Customer Service Knowledge and Attitude
An interactive and engaging online course on customer service knowledge and attitudes for employees.
Exploring Needs
An interactive and engaging online course on exploring needs for employees.
Influencing in Meetings
An interactive and engaging online course on influencing in meetings for employees.