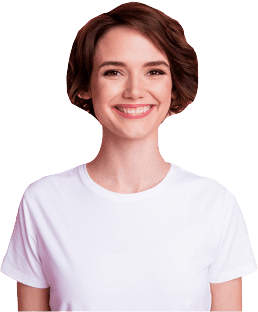 Sustainability and Climate Change
Sustainable choices and behaviours are increasingly being promoted at work, in the media, and in our daily lifestyles, all encouraging us to take responsibility for the future wellbeing of our planet and its people.
How it works
This course will explore how organisations use the three P's of sustainability (consideration of people, planet, and profit) to make sure that their actions are having a positive impact, and what you can do to bring sustainable behaviours into the workplace.
Sustainability and Climate Change course details
This course is available as one full course or three microlearning courses:
Sustainability and People (12 mins)
Sustainability and the Planet (10 mins)
Sustainability and Profit (10 mins)
The benefits of choosing off-the-shelf eLearning
Fun, accessible, and interactive online training
Customise courses to fit your brand
Up to 100 languages available
Free eBook to boost knowledge retention and support real-time implementation
Learn on-the-go with mobile-friendly courses
Add your own content; policies, procedures, PDF, videos, and more
CPD, IATP, and ESSC accredited
RoSPA assured

* This eLearning only provides awareness education. Face to face training would be needed in addition in order to complete the all-round skills and knowledge to be able to carry this forward practically in your organisation.
This course covers
Explains why sustainability matters
How it can be brought into the workplace
How working sustainably can have a positive impact on the planet and organisations
How prioritising sustainability can make businesses more profitable and appealing to stakeholders
All employees
32 minutes
CPD
eBook Available
You may also be interested in
Energy Saving at Work ​
By establishing energy saving guidelines and practices, organisations can reduce their overall energy consumption, save money, and help reduce their environmental impact.
Environmental Awareness
An interactive and engaging online course on environmental awareness for employees.
Driving at Work – Economical Driving
An interactive and engaging online course on driving at work – economical driving for employees.