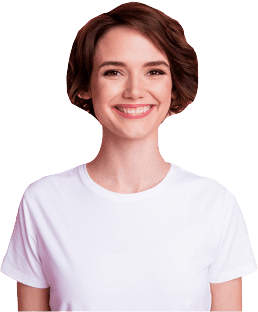 Recruiting and Interviewing
Line managers play a key role when hiring, onboarding and setting up new employees for success.
How it works
This course shows line managers how to recruit, interview and onboard a new team member successfully.
Recruiting and Interviewing course details
This course is available as one full course or three microlearning courses:
Inclusive recruiting (10 mins)
Effective interviewing (10 mins)
Getting onboarding right (10 mins)
The benefits of choosing off-the-shelf eLearning
Fun, accessible, and interactive online training
Customise courses to fit your brand
Up to 100 languages available
Free eBook to boost knowledge retention and support real-time implementation
Learn on-the-go with mobile-friendly courses
Add your own content; policies, procedures, PDF, videos, and more
CPD, IATP, and ECSC assured
RoSPA assured

* This eLearning only provides awareness education. Face to face training would be needed in addition in order to complete the all-round skills and knowledge to be able to carry this forward practically in your organisation.
This course covers
Identify the skills and experience required for a role.
Challenge unconscious bias and make objective recruitment decisions.
Explain how to use the interview format to assess a candidate's application.
Describe how to effectively onboard a new starter.
Managers
30 minutes
CPD
eBook Available
You may also be interested in
Equity, Diversity and Inclusion
Equity, diversity and inclusion are evolving subjects that can feel tricky to navigate.
Unconscious Bias
An interactive and engaging unconscious bias course for employees.
Right to Work
An interactive and engaging online course on right to work for employees. This course has been updated to include new legislative changes due to Brexit.