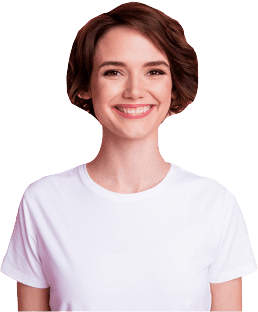 The challenge
Deutsche Post DHL is the world's largest logistics company with operations around the globe. It's a brand people recognise and a business they trust, representing efficiency and excellent customer service.
The company values its colleagues and continually innovates to stay ahead of its competitors. It recognises the importance of Diversity and Inclusion to every individual and to DHL as a business.
When DHL decided to refresh its e-learning on Diversity and Inclusion, the challenge was to develop something innovative and appropriate for a global workforce with a wide range of cultural backgrounds and beliefs.
Learning distributed globally
When the Diversity and Inclusion module was ready for DHL to distribute to its workforce in English, Kallidus continued to work for DHL on translating the e-learning for a global audience.
The new module is part of DHL's programme of Diversity and Inclusion initiatives and has replaced the previous e-learning module with a fresh and innovative take on the subject to inspire staff.
The project was not just about learning. The content aligns with DHL's brand and strategy, supporting its objective of increasing inclusion and inspiring change across the organisation.
Our Learning Designers and DHL's Subject Matter Experts collaborated in the development of a creative, engaging solution with high-quality illustrated scenes and a narrative linking them together.
Learners experience a series of animated scenes taking place in one of DHL's distribution centres. The scenes cover aspects of Diversity and Inclusion, such as raising awareness of Unconscious Bias, and encourage learners to consider how they can create a more inclusive culture in the workplace.
For the visual design, 3D illustrations with an isometric perspective were produced and animated, and two narrators (one male, one female) guide learners through the day and highlight the key points.
The theme of technology and innovation was included through a set of virtual 'DHL Smart glasses' which the learner could put on to see the same scene augmented with an extra layer of information.
have you got a question?
Get in touch with our team via our live chat and we would be happy to help you with any queries you may have…
Read our other case studies
A game-changing leaders programme for McDonalds
GTR's journey to better customer service