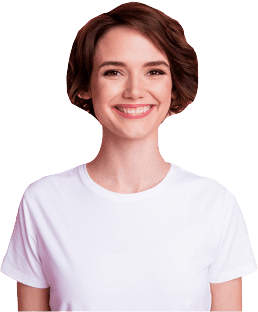 Sapling is now part of Kallidus
Sapling is now part of Kallidus, a full-suite Human Capital Management software and digital learning provider, offering businesses solutions across the entire employee lifecycle.
The missing piece to your HR puzzle
Sapling is now part of Kallidus, to become a full Human Capital Management software provider.
Kallidus, one of the fastest-growing software companies providing talent management software and digital learning, are proud that it has acquired Sapling, a leading People Operations Platform.
The acquisition transforms Kallidus, which is backed by Apse Capital, a European private equity firm that specialises in investing in tech-enabled B2B companies, into a full-suite Human Capital Management (HCM) software and digital learning provider, offering businesses solutions across the entire employee lifecycle.
Forget the features –
just look at the benefits
Kallidus is the perfect companion for your fast-paced team. Say goodbye to spreadsheets, manual tasks and clunky processes.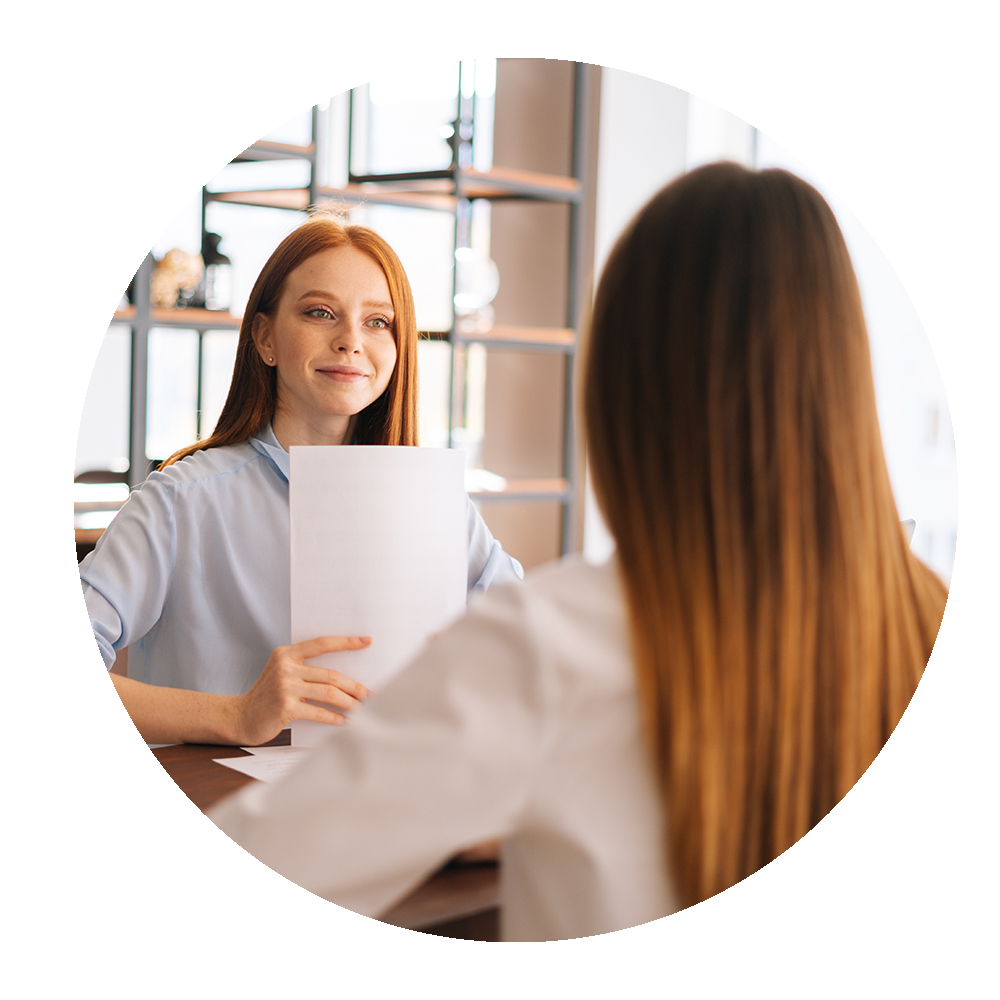 Onboarding & HR Management
Automate workflows and create personalised onboarding experiences to take your people from new hire to high flyer.
Maintain all personnel data and documents centrally while seamlessly managing PTO and absence policies.
Streamline Onboarding
Eliminate manual checks and data duplication.
Improve your onboarding process with real-time feedback and analysis.
Build custom, automated workflows to reduce admin time, whether you're hiring one person or scaling rapidly. Create incredible onboarding experiences for new hires – before they even start.
Automate HR Process
Create and auto-assign repeatable processes across teams in any location.
Get full visibility of the entire employee lifecycle.
Standardise communication for key processes.
Track changes to stay compliant for audits and data retention regulations.
Kallidus supports the world's biggest remote companies
With nearly 1,000 team members, InVision uses Sapling globally to connect and empower their fully distributed team.
Leveraging Sapling's connectivity with their favorite tools including Greenhouse, Paylocity, Okta and more – the People and IT teams are able to build a streamlined, consistent and automated employee experience.
"Sapling was pivotal in supporting our company scale remotely from 100 to over 1,000 people.
The onboarding connectivity, data and automation bridged the gap from our recruiting machine to successful employees."
Clarke Valberg, CEO of Invision
With the integrations your team knows and loves
Sapling integrates seamlessly with your international HR, IT and Finance systems
No more compromising; leverage the best-of-breed tools your team needs to succeed
Enterprise Grade Compliance
See how it works
Learn how Sapling can help you automate your workflows and connect your people data across your existing systems.