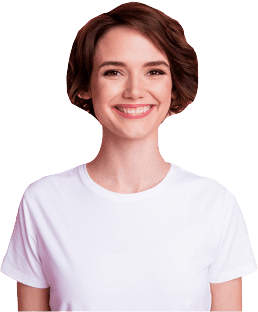 Give and receive meaningful feedback
Start conversations, not interrogations. Create a culture of transparent feedback that promotes development, improves employee experience, and drives company growth.
Insights that drive actions
Provide managers and senior leaders with actionable insights to drive development.
Enable better decision making based on trends and analysis from 360 feedback.
Shape the future of your business
Measure the effectiveness of company-wide initiatives such as internal comms or learning and development.
Build your surveys to suit your unique needs with our simple and customisable questionnaire builder.
Choose a flexible 360 feedback tool
Get actionable feedback for your teams, download the 360 feedback brochure today.


Trusted by workplaces across the globe
Development in Eurostar
"Development is a top priority for Eurostar's senior management population. We needed a simple, straightforward solution that would automate and streamline reviews, and we felt 360 Feedback could add real value to our business… 360 Feedback is very intuitive and user-friendly."
See the benefits of the features
Multi-dimensional reviews
Build an unbiased and detailed picture of performance from multiple contributors, including managers, peers, and suppliers.
Personalised development
Multi-rater reviews can help employees to identify areas for improvement and map meaningful and detailed development pathways.
Easy reviews
Automate alerts and reminders to schedule reviews and allow responders to provide anonymous feedback without the need to log in.
Actionable insights
Use qualitative and quantitative data to identify and plan organisational training needs, and direct development resources more effectively.
Set up for your needs
Select templates, rating scales and comment boxes, or create unique questionnaires for specific users or roles.
Simple implementation
You can get started in no time with our pre-built templates and best practice from years of experience.
why not take a look at our other solutions?
Keep employees engaged with the best learning and development culture you could provide.
Learning and development
Nurture a culture of self-led learning and focus on continuous development.
Performance management
Connect learning with performance to develop high-performing teams.
eLearning
Ensure your company and your employees stay compliant.