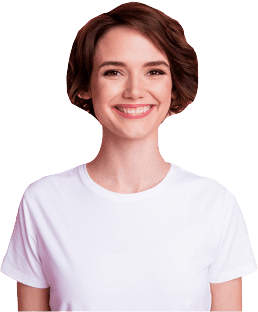 Leading Builders' Merchant and Retailer
One of Britain's favourite high-street building merchants and home improvement retailer consists of 19 autonomous businesses, employing a diverse workforce of over 26,000 individuals across 2,000 outlets across the UK and Ireland.
Raising the roof on compliance issues
The retailer was using e-learning to conduct compliance and product training – but yet, their current online strategy could not sufficiently support blended learning across the ever-growing workforce.
Managers began to see learning as little more than a 'tick-box' compliance exercise, and employees were showing a distinct lack of interest in their personal development using online programmes available to them.
The retailer realised that the L&D strategy needed to change perceptions, cultivate leadership support and participation, and instil a genuine learning-ready culture.
Can we fix it?
Learn was implemented as the retailer moved from a 'push' model to a 'pull' approach. Prior to implementation, employees were only encouraged to log on to their e-learning system to complete necessary compliance courses.
Using their new 'pull' model, the business used Learn to provide an engaging soft-skills focused programme to deliver personalised learning as part of the group's new culture, which was hoped would support long-term learning and development.
Yes we can!
As a result of Learn's implementation, the retailer enjoyed improved learner journeys that have enriched user adoption and employee engagement. Thanks to this, over 2,500 employees now regularly access non-mandatory training each month and with personalised, culture-specific online learning, logins rose by 300% in the LMS's first year.
User satisfaction increased from 50% to 84% and e-learning completions increased by a huge 165%.
With over 500 hours of administration reduced, £1m of budget saved and compliance rates doubling to over 92%, Learn created some very happy learners and learning departments!
"The results have been phenomenal: we have exceeded training targets, and our strategy continues to drive key benefits for learners and the business as a whole. Tracking and managing colleague development has become proactive rather than reactive, and we are now combatting key skills gaps far more effectively." 
The Learning Solutions Manager
Read our other case studies
Leading Insurance Provider
have you got a question?
Get in touch with our team via our live chat and we would be happy to help you with any queries you may have…