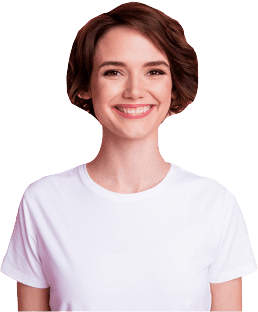 Engaging learners begins with accessibility
Learn LMS removes all barriers to learning to enable a frictionless learning experience right from the start.
Diversity in the workplace should be celebrated and learner preferences should be honored.
Access for all employees
More than 15% of the U.S. adult population is affected by a learning disorder or disability. This should not prevent you from delivering on a promise to provide opportunity for all.
Kallidus Learn LMS is WCAG 2.0 compliant so you can rest assured that every last one or your employees has access to learning.
Accessibility is more than just 'being mobile'
With a progressive web application, or PWA, Kallidus Learn LMS delivers a learning experience that works on any platform including desktops, tablets, and phones, without changing the experience. Your team members can learn from anywhere and on any device.
Learning transcends language
Remote working opened the talent pool globally. Now that we can recruit the best and brightest from anywhere, we need to be sure we can continue to develop them which makes multi-language learning a requirement for success.
Kallidus Learn LMS offers language packs in more than 30 languages so your content can reach your global workforce in a language they understand.
Upload ready-to-use WCAG 2.0 content to your library instantly
Kallidus' award winning content library includes thousands of ready-to-use courses that include closed captioning, translated into multiple languages, and chapters for bite-sized consumption.
Frequently asked questions