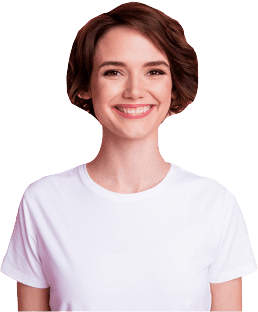 A frictionless learning experience with our Progressive Web App
More than 50% of our global users access Learn LMS via a mobile device so we've made it even easier to get the full experience, with our next gen mobile app.
No barriers, just straightforward learning.
A seamless user experience no matter the device
With all features and full functionality in one, our new app allows you to have the complete capability of the desktop application on any device without compromising the user experience.
We design our software to be compliant with WCAG 2.0 AA standards so your users get the easiest experience possible.
Say goodbye to updates and the App Store
Gone are the days of trying to get your learners to install apps and update them every other week. We've removed the friction – you can simply visit your site URL and download the app from there!
Zero device compatibility issues
Using Android, Apple, Windows? No trouble, we've got you covered!
Kallidus Learn LMS is designed to work across all platforms, all devices, and all operating systems. No native app downloading from each app store. Simple. Straightforward. Frictionless.
Take the journey with us
No matter where you are in your LMS exploration, you have questions. Kallidus has talked to people just like you to ensure that we have all you need right here to help you do the research and prepare for a quality and productive call with our team. Use the prompts below to get your questions answered.