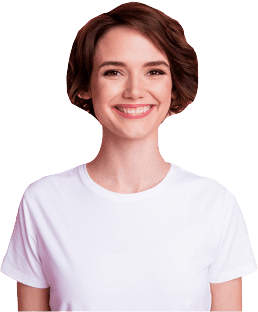 No problem


we can't solve

.
Your LMS should work for you, not against you.  Kallidus helps you fall in love with learning again. 
No more hurdles. Just learning.
Kallidus Learn LMS is an easy-to-use, intuitive learning management system designed by our customers and implemented by experts. Time and time again, we hear how the LMS is hindering rather than helping organizations meet their learning goals. Kallidus Learn LMS is different. We promise. 
Professional services that scale
We devised a model to right-size your support and customize your implementation. When you need more, we'll know it. When you are ready, we'll pull back. Your people success is our success.  
Education is

how we get it right
Each and every implementation has taught us something. We turn those lessons into learning experiences and offer them back to you.  
"

It's very rare that we come across a problem that we haven't previously solved

."
Ben Wynne, Head of Service Delivery at Kallidus, said this. Why? Because it's true. We've implemented thousands of learning management systems. Each time we improve for the next implementation. And our customers benefit. 
Working with people data
Good outcomes come from good data. Our team ensures that your people data is accurate and relevant before entering your LMS.
Setting the goal at 100%
Getting compliance right is a critical step in creating an appetite for learning. We help you get that exactly right, One hundred percent right.
Understanding the need
Listening. Really listening to what you want from your learning function allows us to interpret the needs from the individual (learner) level to the business.
Aligning to objectives
We don't implement an LMS. We implement your people success. We do this by aligning your learning outcomes with your business objectives.
"Our Implementation Consultant was invaluable. If I didn't understand the 'why' behind something, the time was taken to explain it to me."
Bethany Barcock, LMS Coordinator, Certitude London
Kallidus does it every day for customers. Let us do it for you.
Read through some of our articles to get a better idea for how we can help you tell your learning story with data, reports, and dashboards that make sense. Not complicated just right.
Expectations met: What to anticipate from the Learn LMS Implementation and Support Team
Choosing a mobile-friendly LMS for successful mobile learning implementation
Six ways to prevent regression when your LMS administrator leaves
No more hurdles. Just learning.
Ask us about Kallidus Professional Services.