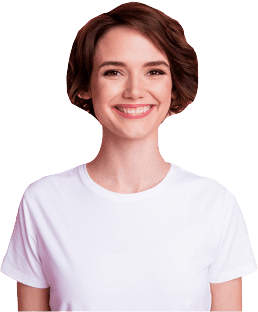 With chains including Wagamama and Peach Pubs, HospitalityGEM is responsible for supporting its clients in managing the guest experience through mystery guest visits, guest engagement sites, performance analysis and learning management.
With restaurants, pubs, hotels and contract caterers included in their client list, they help operators to keep their finger on the pulse and grown sales through generating positive experiences that will be remembered and talked about long after the visit.
Is everything ok with your order?
In an industry where staff turnover is high, high-street chains often struggle to bring new and seasonal staff up-to-speed on cultural values and key skills – both crucial in delivering a quality customer experience and when competing in a crowded marketplace.
With such a competitive marketplace, HospitalityGEM's clients were keen to find a more efficient way to track performance and completion of compliance training, whilst incentivising personal learning and development across a distributed branch network.
Improving service
Whilst many hospitality companies were not managing learning and development effectively, HospitalityGEM chose to be market leaders with Learn. Ditching the manual spreadsheets, paper files and inefficient offsite training days, Learn gave HospitalityGEM the ability to provide unique branding for their clients and a system to track e-learning course completion.
With the planning of additional training, underperforming restaurants could be identified and upskilled to ensure consistency across all chains.
Steven Pike, Managing Director of HospitalityGEM took the decision to 'extend our service by automating and improving the quality of learning management for our clients – for that, we needed a flexible LMS.'
Dine with us again soon!
Following implementation, staff inductions were found to be 75% faster with e-learning than when taking individuals offsite for training – and subsequently, HospitalityGEM observed an average of 60% cost saving for their clients.
With powerful, customisable reporting, HospitalityGEM can provide practical and easy-to-digest reports for their clients to manage learning. These reports can later be used to track against guest and customer experience.
"What we needed was a supplier who would look at creative solutions, not only for us, but for our clients. Kallidus has the knowledge to support and the willingness to listen to their customer. They continue to develop their solutions in line with changes in the L&D market. I would recommend Kallidus to anyone who values a competent and flexible partner for learning solutions."
Steven Pike, Managing Director
Read our other case studies
David Lloyd Clubs improves L&D opportunities
Imperial Health Charity transformed their volunteer training
have you got a question?
Get in touch with our team via our live chat and we would be happy to help you with any queries you may have…