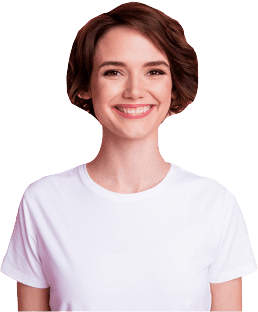 Complement your Workday HR solution with preboarding, onboarding and offboarding programs designed to make people success easy.
Get even more with Kallidus and Workday together. Round out your integration with Learn and start building proven learning and development programs above and beyond your native Workday capabilities.
Curate a seamless onboarding experience to elevate Workday and avoid common employee experience pitfalls.
Employee Experience
Implement a great employee experience in weeks not months while you get the rest of your HR tech stack in place
Better together
No need to change the existing tools you are using in the rest of your HR tech stack
Impact the bottom line
Improve employee retention and save the cost of hiring and re-hiring
How it works
Integration Type
Workday to Sapling to Workday
Direction of Data Flow
Two way via API
Sync
Trigger
When candidate is hired or anytime an update is made
Sync Frequency
Twice a day or on demand
What is this integration?
Powered by Sapling's customizable workflows, our Workday integration lets you build a flexible, unique preboarding and onboarding experience that seamlessly fits into your current data flow.
You've

made

an offer. Your candidate has accepted

and is ready to join the team.

Y

our

new

team member

gets

pushed from your Applicant

Tracking System into Workday.

Now yo

u want to make sure they have the best experience

possible

with

their new

company.

Yours!

 

All your new hire's

key details

are automatically

synced

into

 the pending hires' dashboard in Sapling.

Nothing for you to do, no manual errors to be made.

You're

excited to get your new hire started.

They're

excited to hit the ground running. Your new hire is

welcomed to the company

and starts their preboarding experience in Sapling.

They learn about your culture, their

new

role, your org

chart

and you collect the necessary details,

signatures

and documents.

 

As preboarding and onboarding tasks are completed, the data is sent back into Workday

. Your new hire has gone

through

a

n incredible

onboarding experience

with all

the

essential information

automatically

synced

with Workday

. No double entry. No extra work. Just a seamless onboarding experience

.

 
When synced data is changed in Sapling or Workday the corresponding user profile will automatically be updated in the other platform twice a day.