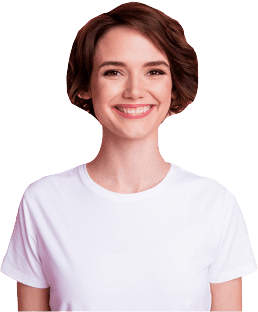 Create an awesome experience with a fully integrated best-of-breed solution without the restrictions of an all-in-one
Create a proven, transparent, and engaging preboarding and onboarding experience for your growing team that is customizable and flexible.
Complement your all-in-one HR solution with preboarding, onboarding and offboarding programs designed to make people success easy.
Implement a great employee onboarding experience in weeks instead of months. Start new hires on the right path while you get the rest of your HR tech stack in place.
Integration Type
Kallidus to Partner
Direction of Data Flow
Two way
Sync
Trigger
When candidate is hired
Sync Frequency
Twice a day
What is this integration?
Powered by Sapling's customizable workflows, our Workday integration lets you build a flexible, unique preboarding and onboarding experience that seamlessly fits into your current data flow.
A new hire is created in Workday by an Applicant Tracking System
New Hire completes Preboarding through Kallidus
The new hire data is sent to Workday
Once your Workday business processes are defined, the Kallidus connection can take 1-2weeks.