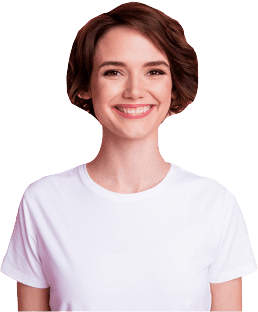 Sapling's integration with Paylocity
Providing a great new hire experience and workflow automation into Paylocity
Sapling can send new hire data to your Paylocity account, saving your HR, people operations and payroll manual data entry and removing the risk of errors, while providing a great new hire experience.
Sapling leverages Paylocity's onboarding API which allows Sapling to send applicants (and information collected by Sapling) into the onboarding portal within Paylocity.
This then allows a Paylocity admin to login, confirm and enrich the applicant data and then complete the new hire in Paylocity.
Sync trigger
When team member is onboarded, and when changes are made
A new hire is invited to onboard by an admin and completes their preboarding

The new hire data is sent to Paylocity

A Paylocity admin confirms the hire's information and the account is created in Paylocity
There are a number of different options available for integration Sapling and Paylocity – including onboarding web-pay or both. Speak to your Kallidus Customer Success Manager to learn more.