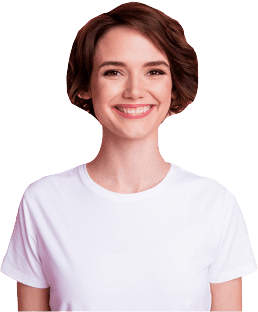 Bridging the candidate to new hire experience with automation
Finding the best talent is the key to any successful organization, but it doesn't stop at hiring – it's just as important to support new hires, empowering them to be productive and successful in their new role.
Sapling HRIS integration with Lever allows you to trigger new hire data to be sent to Sapling HRIS on hiring events. No more spreadsheets or manual data entry required!
Integration Type
One-way via API
Direction of Data Flow
Partner App to Sapling HRIS
Sync Frequency
When candidate is hired
A Candidate is labelled as Hired in Lever
A notification is sent to Sapling HRIS that a hiring event has occured
Sapling HRIS retrieves the candidates information from Lever, and adds them to Sapling's Pending Hires*
An optional email can be triggered from Sapling alerting People Operations of the pending hire.