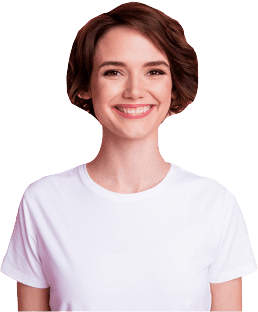 Finding the leaders of the future with Eurostar
Since 1994, the Eurostar's high-speed train service has carried over 150 million passengers via the Channel Tunnel to Paris, Brussels, Lille, Calais, Disneyland Paris, and beyond. The development of Eurostar's talent is essential for ensuring the company continues to innovate and inspire.
Getting on board with change
In 2012, Eurostar introduced a new leadership framework to help senior managers to gain a deeper understanding of the key roles, competencies and expected behaviours within the organisation.
The framework highlighted four key competencies: rigour, relationships, ownership and ambition. These competencies had associated KPIs attached to them, but Eurostar had no way of mapping this to track employee development and performance.
Eurostar sought to create a 360 feedback solution for senior managers to align the core competencies outlined in Eurostar's new leadership framework in order to drive engagement, productivity and performance across the organisation.
Eurostar engaged Kallidus to allow them to build customised reports based around their specific core competencies. The flexibility of the 360 questionnaire builder proved to be simple to use, and the intuitive interface engaged employees to provide honest and constructive feedback on their peers – and respond to their own reports.
After rolling out the first round of reviews for 360, Eurostar achieved an 89% participation response rate – and for the first time ever, 100% of senior managers completed their 360 reviews, reflecting the positive response to the process.
Using the subsequent results, Eurostar is now able to examine key trends and use the insight gained to support the business's learning needs and enhance individuals' professional development.
360 is now a key component of Eurostar's talent review process, helping the organisation to identify high potentials for talent management and succession planning strategies.
"The extremely in-depth reports have ensured we can effectively support senior management development. We can easily compare reviews and provide very detailed, targeted feedback aligned with core competencies… [it] has enabled senior managers to overcome time constraints and complete the review process quickly and effectively." – Jennifer O'Hara, Organisational Development Manager
"Development is a top priority for Eurostar's senior management population. We needed a simple, straightforward solution that would automate and streamline reviews, and we felt 360 could add real value to our business… 360 is very intuitive and user-friendly."
Jennifer O'Hara, Organisational Development Manager
Read our other case studies
have you got a question?
Get in touch with our team via our live chat and we would be happy to help you with any queries you may have…