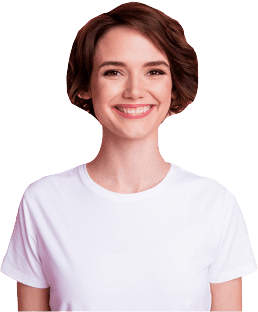 Whats New
Take a look at whats new from Kallidus' products and solutions
Reporting
Professional service
LMS Readiness Assessment
Reporting
Not a data wizard? Don't worry. We are. Check out Kallidus
Professional service
Tired of 'not getting it right'. Let us step in. No more hurdles.
LMS Readiness Assessment
Make sure you get the outcomes you are looking for by starting your LMS journey as strong as possible. Take this 10 question assessment and get ready for the results.
Your people. Our solutions.
Find the best people – and develop them – with our simple people-focused solutions
that take them from hire, to high-flyer.
Looking to simplify your workforce journeys?
See how we can help your workforce work better, fill in a few details and we will show you what Kallidus can do...
What is your biggest challenge?

I want to find the best people
I want to streamline recruitment
I want to retain the best people
I want to develop the best people
I want an engaged workforce
I want to drive productivity
I want to make compliance easy
I want all my people data in one place
I want to automate my people processes
I want time to focus on my people strategy
I want to hire at scale
I want to boost business performance
Learning and development
Nurture a culture of self-led learning and focus on continuous development.
Performance management
Connect learning with performance to develop high-performing teams.
Compliance
Ensure your company and your employees stay compliant.
Employee lifecycle management
Easy management and full visibility of the employee lifecycle.
Off-the-shelf Courses
Empower and upskill people with customisable eLearning, and keep your company compliant.
Trusted by workplaces across the globe
A talent for developing talent
Keep great talent on your team by giving them the opportunity to learn and grow as your business flourishes.
Make work, work better for them
A happy team is a productive team. And with all of our tools at your disposal, you can always get the best from yours.
Fall back in love with your job
When you're passionate about what you do, it shows. Get your entire team fired up with tools and learning that make every working day a positive experience.
Empower your people
Give your people the power to become everything they want to be. They'll thank you for it.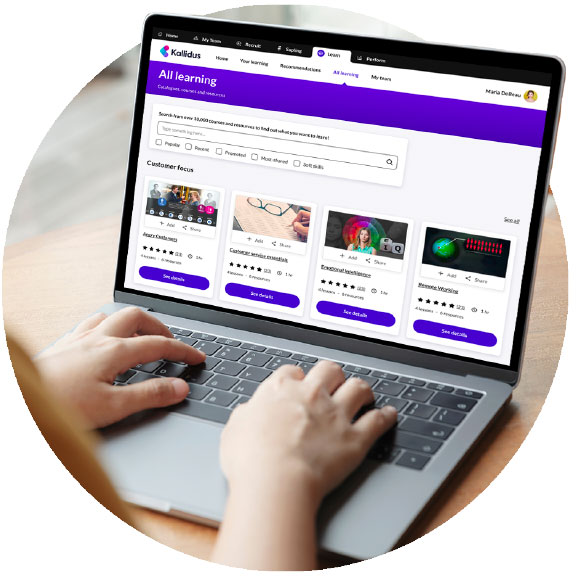 Award-winning
We have a cabinet full of awards. Try our LMS and it's easy to see why.
Empowering your employees
Provide your people with the learning and development they require to do their jobs well, and to progress further.
Modernise learning and develop top talent
Nurture a culture of self-led learning and ensure compliance with a user-friendly learning platform that makes learning simple, fast and effective.
Hire the best people,
faster
Find the best people, and make them choose you, with outstanding candidate experiences.
Develop high performing teams
Drive better performance with continuous feedback, goal tracking and flexible reviews. Connect learning with performance to empower employees to lead their own development.
How UK charity Guide Dogs transformed L&D approach
Since the launch of Learn in April 2020, lesson completions have grown dramatically and learner feedback has been extremely positive.