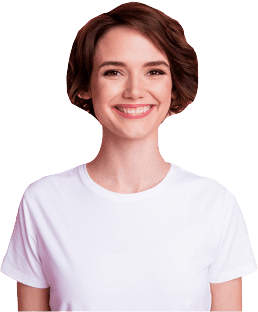 Equity, diversity, and inclusion
Discover how to genuinely embrace and support a diverse workforce.
Equity vs Equality
Hiring in a diverse world: is your recruitment process anti-racist?
Putting the "Human" in Human Resources
The need for inclusive eLearning
Supporting LGBTQIA+ employees
There's even a quiz to see how inclusive you are!