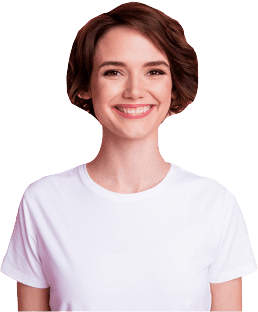 Choosing your first LMS
Making learning and development a priority in your organization includes choosing a technology partner. The Kallidus Learn LMS Team is here to get you started.
Key Kallidus Learn LMS features for first time LMS users
Our simple, fast and effective learning management system provides a frictionless shift from paper-based and spreadsheet learning management to a technology-driven structure that propels your organization forward.
Multi device
Designed to work on any phone, tablet or computer
Support
Support for multiple custom brands
Personalized
Personalized learning pathways for targeted development
Intuitive
Tested UI to provide a familiar and intuitive process for learners
Multi-language
Multi-language support with accessibility for all
Offline capability
Offline App capability for mobile devices
Notifications
Notifications to remind learners what's due and what's coming
Award-winning
Award-winning UI/UX
Expect a smooth implementation process with Kallidus Learn LMS
Before day one
Kallidus will confirm all your branding and systems requirements during our welcome call. Plus, you'll get early access to The Academy.
Getting started
Your team will be invited to a kick-off call that will initiate project planning and confirm the statement of work. You will also gain access to support.
Configuration
This step requires our expertise from implementing thousands of LMS'. We will consult, configure, test and pilot to ensure requirements are met.
Go live
The day you have been waiting for! Kallidus will celebrate you for the great work you have done, and your team will officially be live on Learn LMS.
Post-launch
Now that you are live, we will transition you to support. You will meet your support team and discuss check-ins and expectations.
Ongoing support
The Academy will be available with new and relevant information live and on demand. Plus, your support team will always update you with new release information and more.