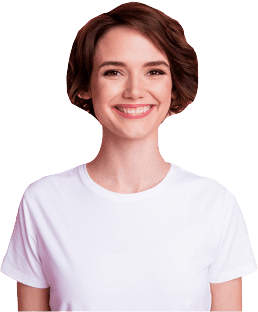 Develop your people with a frictionless learning experience
Learn LMS is a modern learning management system designed to make learning simple, fast and effective for learners, managers and admins.
We've removed the barriers to give you and your team a frictionless learning experience.
Trusted by brands worldwide
Frictionless learner experience
Learn LMS offers "frictionless learning" which removes the barriers that typically get in the way of success. Through award-winning and engaging UX & UI, learners can access learning on a range of devices, at a time and place that suits them. No hurdles. Just learning.