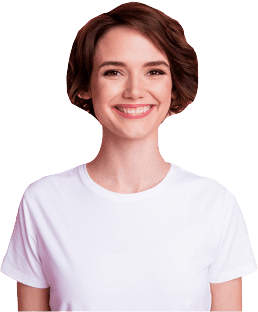 Effective Email
An interactive and engaging online course on effective email for employees.
How it works
This email course is a must for organisations wishing to reduce email overload and improve productivity. Engage in Learning are pleased to be able to offer this Effective Email course – from email experts Emailogic – which covers everything you need to know about how to transform your use of email. People who complete this course save an average of 31 minutes a day on email and improve the clarity of their communication.
This course is also proven to reduces stress and increase productivity throughout the organisation.
The benefits of choosing off-the-shelf eLearning
Fun, accessible, and interactive online training
Customise courses to fit your brand
Up to 100 languages available
Free eBook to boost knowledge retention and support real-time implementation
Learn on-the-go with mobile-friendly courses
Add your own content; policies, procedures, PDF, videos, and more
CPD, RoSPA, IATP, and ESSC accredited
This course covers
The nature of email, its strengths, weaknesses and why it causes the issues it does
How our mnemonic IMPACT will help you write clear and effective emails that can be easily understood and acted on
How powerful subject lines can work for you and your colleagues
How to reduce everyone's email overload
The major pitfalls that cause problems with email
Techniques to help you get back control of your email
Professionals who use Email,
45 minutes,
You may also be interested in
GDPR for UK and EU businesses
An interactive and engaging online course on GDPR for businesses with customers in the UK and EU.
Information Security
An interactive and engaging online course on information security for employees.
Stress in the Workplace
An interactive and engaging online course on stress in the workplace for employees.